Latest Topics in Orthopaedics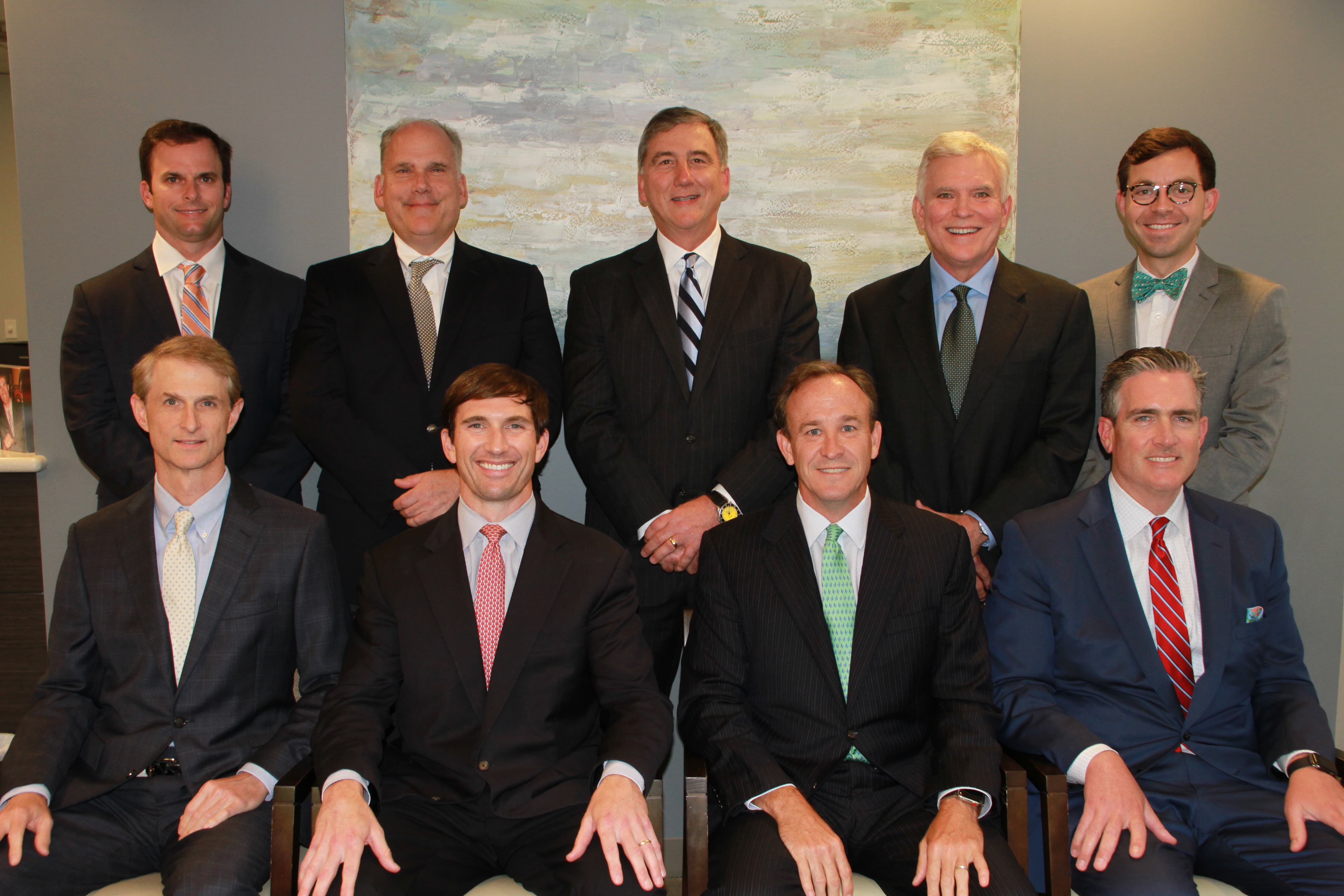 Southern Orthopaedic Specialists is an independent private practice providing comprehensive care of all orthopaedic conditions and injuries. Our highly trained group of board certified orthopaedic surgeons provide patients with individualized care with both surgical and nonsurgical treatment options and state-of-the-art techniques.
Combined, our doctors have over 140 years of experience in orthopaedic surgery, and our practice has served the Greater New Orleans area and the Gulf Coast region for over 75 years.
Our goal is to help you recover safely and quickly so that you can return to an active life as soon as possible. We provide high quality, cost-effective healthcare services utilizing the safest, proven techniques along with the latest available technology.