Our Team
Meet Our Physicians
---
Meet Our Therapists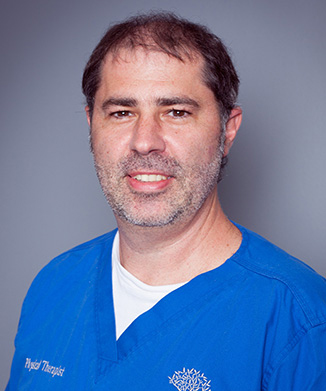 Christopher J. Cronin, MPT
Master of Physical Therapy

Christopher Cronin has been a Physical Therapist for over 20 years, specializing in Orthopaedics. He is the Director of Physical Therapy for Southern Orthopaedic Specialists at our Metairie office. Christopher holds a Master's degree in Physical Therapy from the University of St. Augustine. After graduating from Bother Martin High School he went on to receive his Bachelor's degree in Biology from the University of New Orleans. Christopher is certified in dry needling and treats all extremity and Orthopaedic Spine - based conditions. In his spare time, he enjoys reading both fiction and nonfiction books. Christopher is married and the father of 4 beautiful children.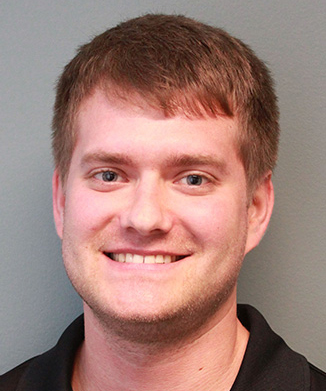 Matthew E. Madere, DPT
Doctor of Physical Therapy

Matthew E. Madere, D.P.T. received his Doctor of Physical Therapy degree from the University of Tennessee Health Science Center in Memphis, TN in May 2015. While at UTHSC, he gained clinical experience in orthopaedics at BenchMark Physical Therapy in Atlanta, GA, Campbell Clinic Orthopaedics in Germantown, TN, and The Movement Science Center in Metairie, LA. He has a passion for orthopaedics, sports, and manual therapy. His interests, as a clinician, include treating various musculoskeletal injuries and dysfunctions in patients of all ages. Matt received his Bachelor's degree in Kinesiology from Louisiana State University in 2011 and was a Jesuit High School grad. He joined Southern Orthopaedic Specialists' staff in July 2015.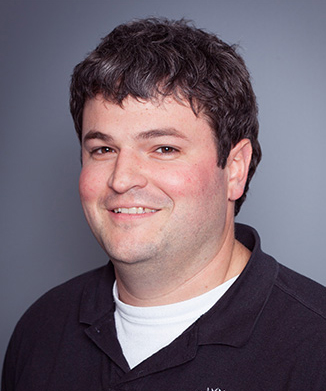 Wilson Marsh Perry III, DPT
Doctor of Physical Therapy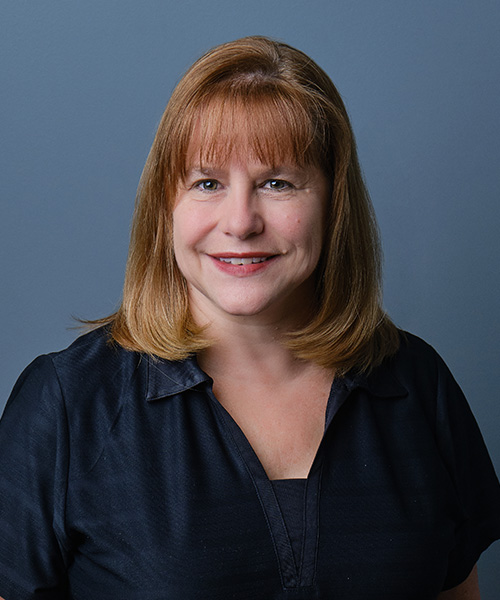 Keri W. Landrieu, LOTR/CHT
Licensed Occupational Therapist & Certified Hand Therapist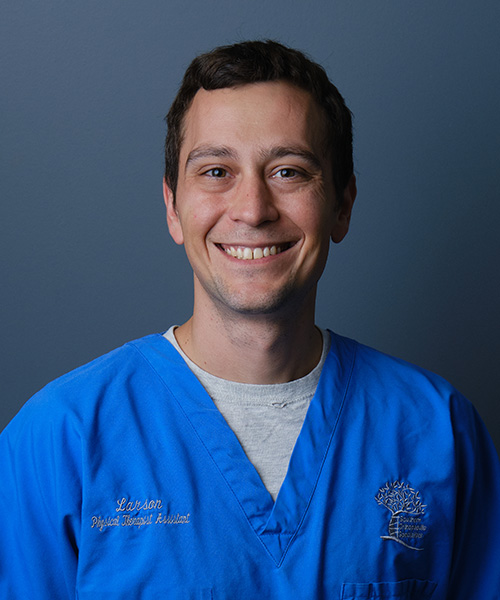 Lawrence "Larson" Dupont, PTA
PTA

---
Meet Our Staff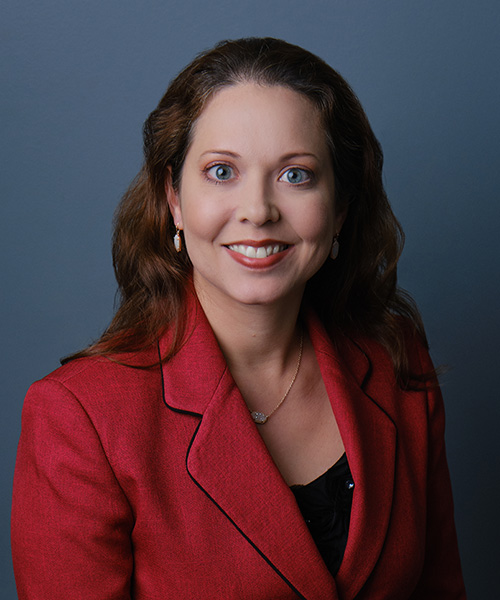 Gina Hymel, MBA
Practice Manager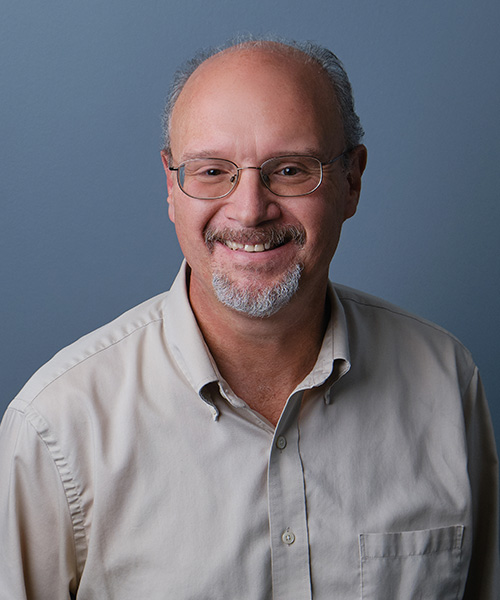 James Calcagno
Accounting Department

---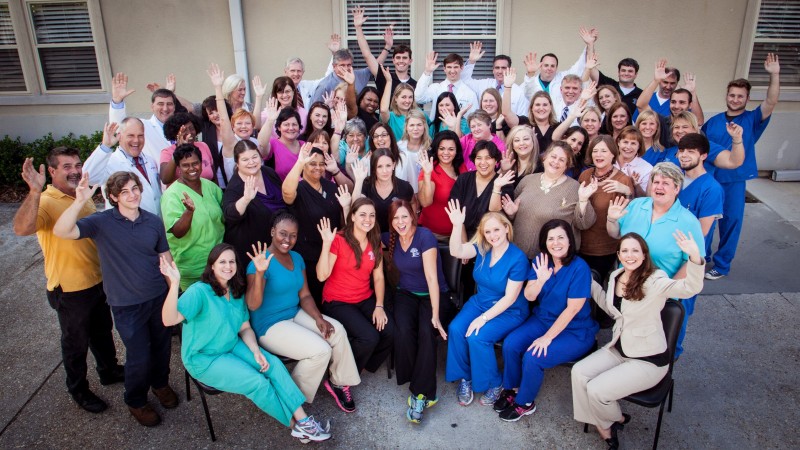 We are committed to making your treatment as easy on you as possible. Most of the services you will need are handled on-site, with access to the most sophisticated technology to provide you with the best care available. Always feel free to contact our office and our trained staff will assist you in any way possible.
Directory
Scheduling
Workers' Comp Department
Legal – Alison McCarthy
Therapy Uptown
Medical Records
Administrator – Gina Hymel
Human Resources – Lacie Hamilton
Therapy Metairie